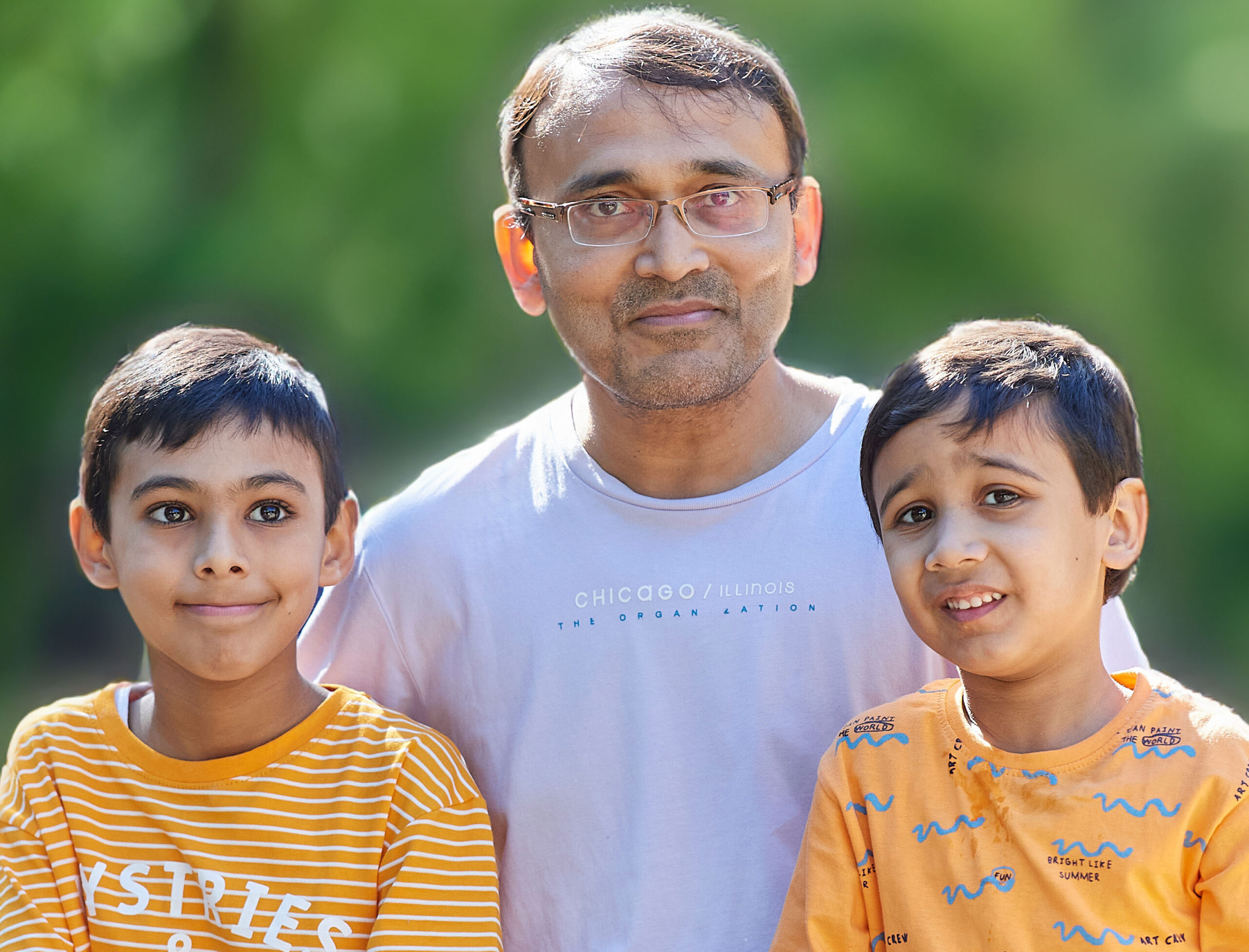 Testimonial: "It took me a long time to get used to the idea that it's ok to ask for help." Parent
Help for your family
Children do best when families are supported. Every family is different, and the support you choose will depend on the needs of your child and family.
What is available and how you access support can be complicated and confusing. It can take time to find your way, but the effort is usually worth it.
It's important to trust your instincts as you know what support will work best for your child and family.
This information will help you navigate support services with confidence.