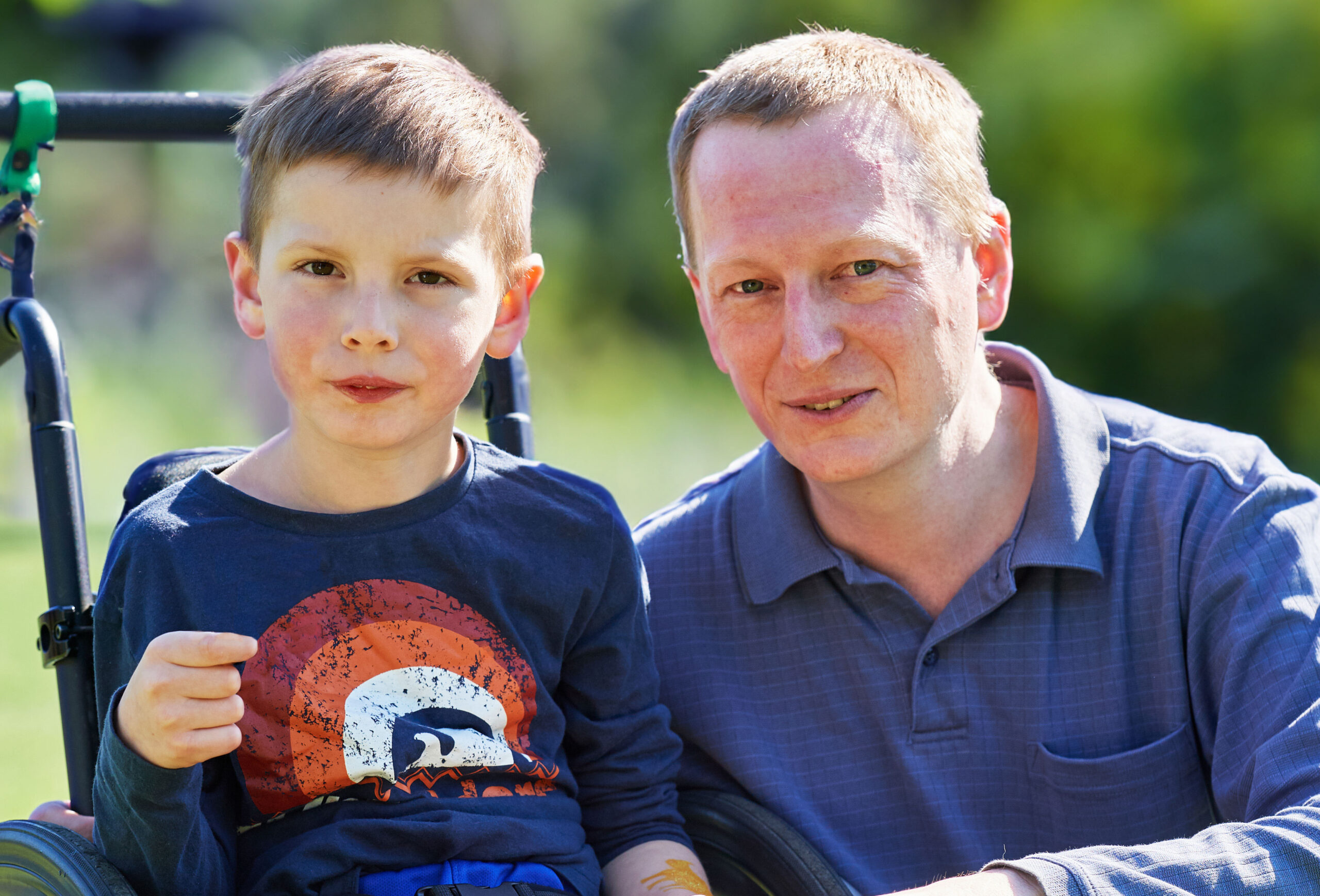 Testimonial: "Our lives are complicated and finding a way to navigate through it all has been a lifesaver." Parent
NDIS
NDIS stands for National Disability Insurance Scheme.
The NDIS can cover the cost of therapy, equipment and support that can help your child's development and help you as a family.
The NDIS can be complicated and confusing. It can take time to find your way, but the effort is usually worth it. It's important to trust your instincts as you know what support will work best for your child and family.
This information will help you navigate the NDIS with confidence.
Accessing the NDIS
Planning meetings