Getting respite under the NDIS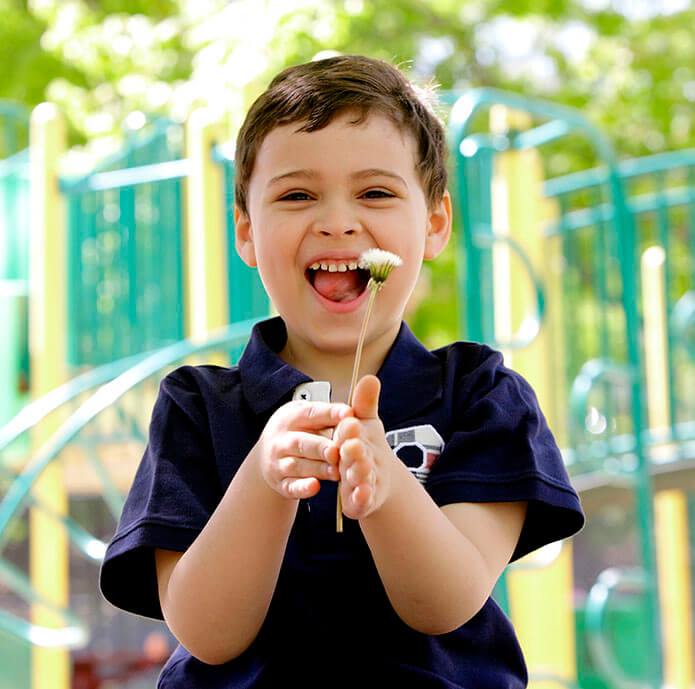 Getting respite under the NDIS
Respite provides a temporary break for both you and your child. It usually means that someone else cares for your child so that you can have some time for yourself.
Why is respite important?
Respite is important for a number of reasons, but mainly because it gives you and your family a break from the physical and emotional demands of caring.
Can I get respite under the NDIS?
Yes. NDIS plans focus on the needs of the person with disability. This means that NDIS supports must link to your child and their goals. This is why it was thought that respite wasn't available under the NDIS – because it was seen as helping families and carers rather than children with disability.
The NDIA now understands that families and carers are important in the ongoing support and wellbeing of people with disability. Respite is available under the NDIS, but it's described in ways that might not sound familiar to you.
How does the NDIS describe respite?
'Support for Sustaining Informal Supports' is how the NDIS describes support line items in an NDIS plan that can help you to continue your caring role by giving you a short break. For example, a support worker might take your child to the park or football match during the week. This benefits both you and your child – you get a short break and your child gets to access the community.
What are some example of respite-like care?
Under the NDIS respite-like care can include:
A support worker who spends time with your child and helps them to enjoy social activities and participation in the community. This can include supporting your child at family outings, especially if you have other children to look after.
A support worker who helps your child with self-care with the aim of increasing the sustainability of the care you provide at home.
Your child might attend a camp or residential program to increase their social and community participation which also provides you with a break.
Can my child still go to weekend residential respite?
If your child's NDIS plan is going to include in-home or out-of-home care for your child that provides respite for you, then it needs to link to your child's goals and sustaining your capacity to care. You will need to provide information about any respite that your child currently receives, explain how it benefits your child, and say that you want it to continue.
What NDIS support line items can fund respite-like care?
A number of support line items can be used, depending on the goals for your child.
These can include:
Assistance with Self-care
Short-term Accommodation and Assistance
Community, Social and Recreational Activities
Group Activities in the Community
Community Participation Activities
What are out-of-pocket costs?
As an example, if your child uses overnight residential care, the NDIS plan covers the cost of Support Workers to care for your child. You will need to pay the out-of-pocket costs of food and accommodation.
This is similar for your child's participation in community activities. You generally need to cover the ticket or entry costs for activities your child does. If a Support Worker is accompanying your child then you need to pay their ticket or entry costs as well, unless your child has a Companion Card and the Support Worker can get in for free.
How can I get respite in my child's NDIS plan?
Be well prepared for your planning and review meetings. Say what caring for your child involves and why you need a break. For example, you may need support to catch up on sleep, connect with friends or return to work or study. Make sure you include any issues where your child needs extra support from you, such as with their behaviour, sleep or medical needs.
Give detailed information about what help you need to 'sustain the informal supports' you are providing for your child. It can also help to include letters or reports from professionals who know about the level of care you are providing for your child and family.
Related topics
Activities your Support Worker can do during COVID-19
Finding the right Support Workers for your child and family