Membership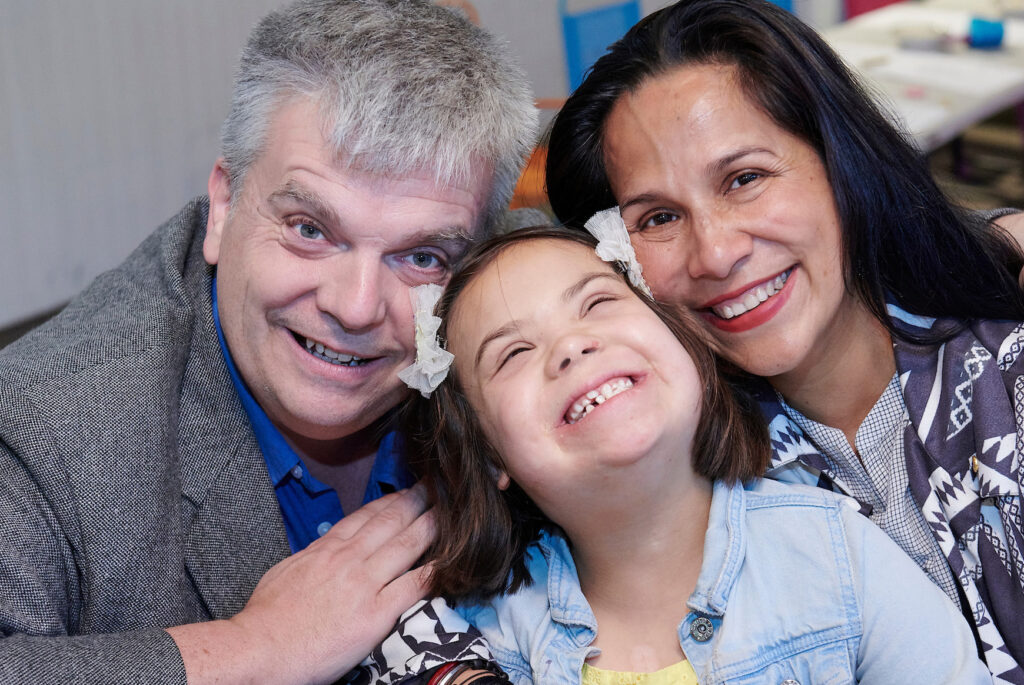 Testimonial: "I really value the work that ACD does and becoming a member is one way I can give something back." Parent
Membership
You can join ACD as a Voting Rights Member to have a say in the governance of our organisation.
Our members include families of children with disability, people with lived experience of disability and others who support ACD's purpose.
Our purpose is to improve the lives of children with disability and their families.
Your Voting Rights Membership:
Gives you the right to vote at our Annual General Meeting (AGM)
Is free of charge and open to individuals who support the purpose of ACD
Being a Voting Rights Member does not affect your access to ACD's services.
All families in Victoria with a child with disability, and professionals who support them, can access our services and support. This includes our Support Line, resources, workshops and our free newsletter NoticeBoard.
Complete the form below to apply to join ACD as a Voting Rights Member. Your membership application will be presented to the Committee of Management for approval.
Voting Rights Member Form