Work with us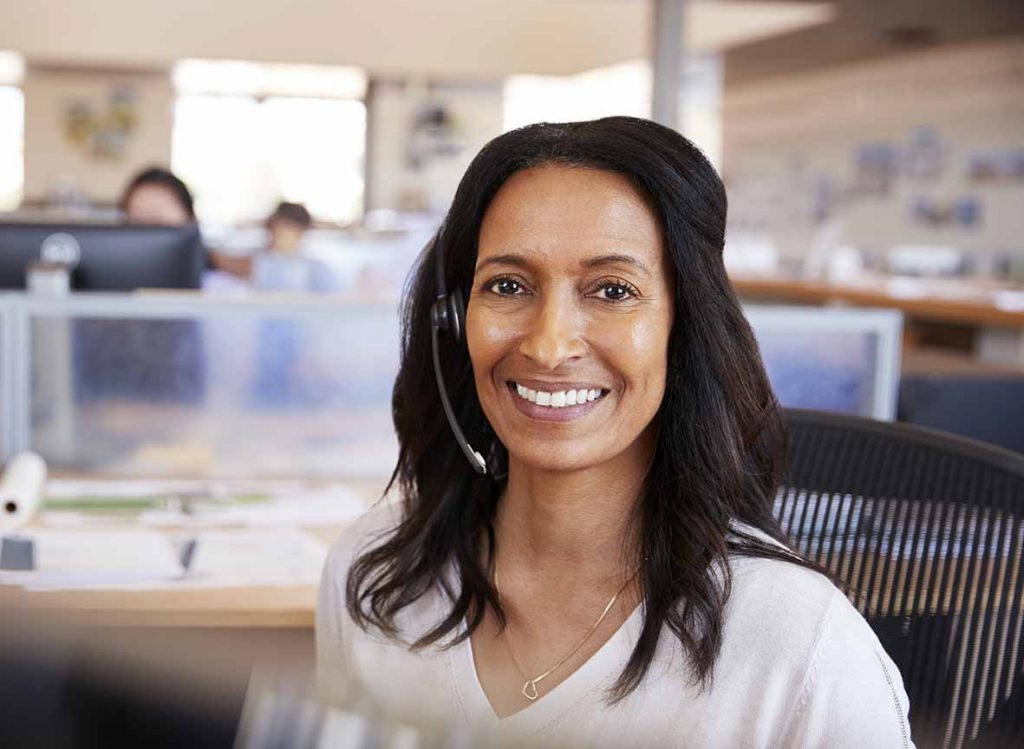 Testimonial: "What I love about working at ACD is that we empower families to make a positive difference in their lives."
Work with us
ACD is the leading advocacy organisation for children with disability and their families in Victoria.
Our team is passionate about supporting families and professionals to achieve the best outcomes for children with disability.
There are currently no vacancies within ACD. Please check back regularly to view any new positions which become available.