Work with us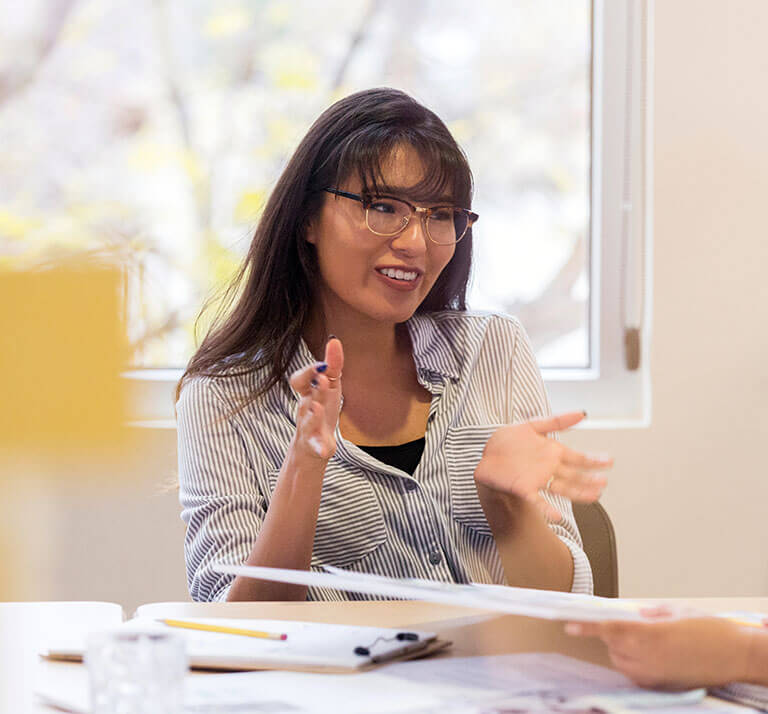 Testimonial: "What I love about ACD is empowering families and children with disability to live their best lives." - ACD staff
Work with us
ACD is the leading advocacy organisation for children with disability and their families in Victoria.
Our team is passionate about supporting families and professionals to achieve the best outcomes for children with disability.
Current vacancies
There are no current vacancies at this time, but when positions do become available we will advertise them here.
You can keep up-to-date with ACD news and information by subscribing to our free monthly newsletter and following our Facebook page.