Workshops and peer support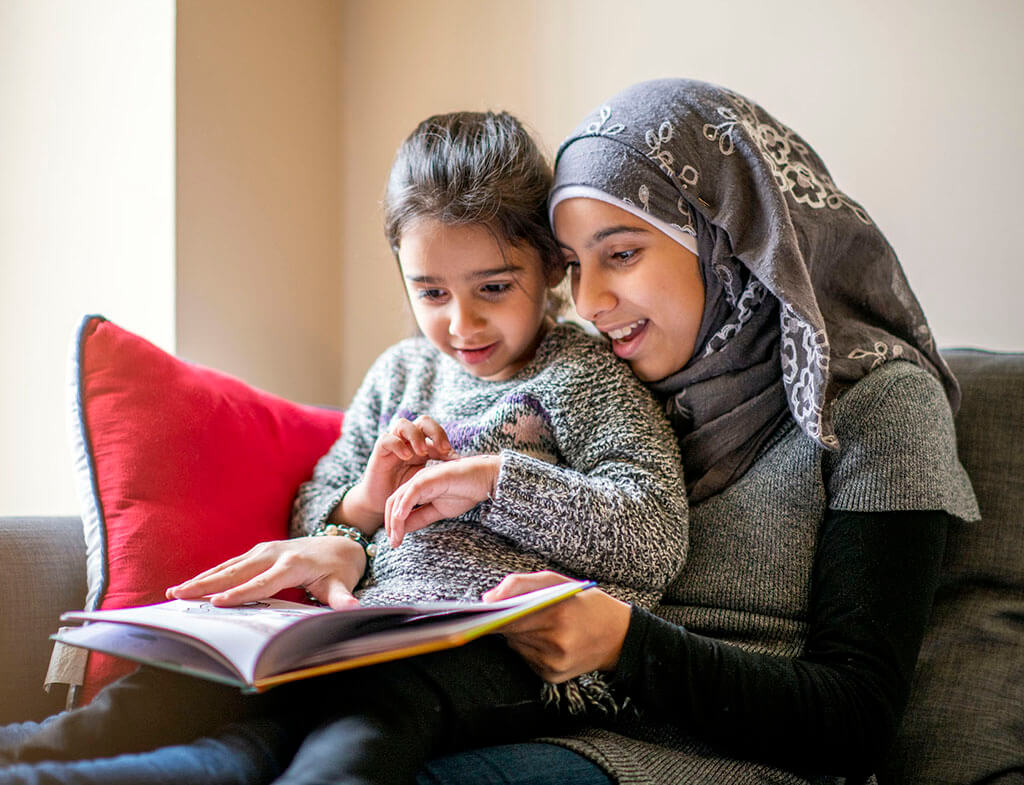 Testimonial: "When I attended my peer support groups it was good to be around other people who were facing similar challenges." - Parent
Workshops and peer support
Our workshops are a great way to meet other families, learn new skills and get up-to-date information for your child and family.

To find out when workshop registrations open subscribe to our free monthly newsletter and follow us on Facebook.
If your school, service or parent group would like to host a workshop, please email educate@acd.org.au or call 03 9880 7000 or 1800 654 013 (regional).
Workshops for professionals
We run workshops for professionals on how to work effectively with families. We present to child and family workers, maternal and child health nurses, child care and kindergarten educators, teachers and education support staff across Victoria.
Topics include:
Early Childhood Early Intervention (ECEI) and the NDIS for children and families
How to support families to advocate for their child
Family perspectives on disability
To request an ACD professional workshop for your team, email educate@acd.org.au or call 03 9880 7000 or 1800 654 013 (regional).
Peer support
Every family with a child with disability has travelled a unique journey, full of joys and challenges. Connecting with other families through peer support groups can help you feel more confident, capable and less isolated.
Peer support can help you to overcome the challenges and celebrate the joys and the gains, no matter how big or small.
ACD can help you connect to a peer support group in your local area. We work with peer support groups across Victoria to provide information and resources.
Find a peer support group