Feedback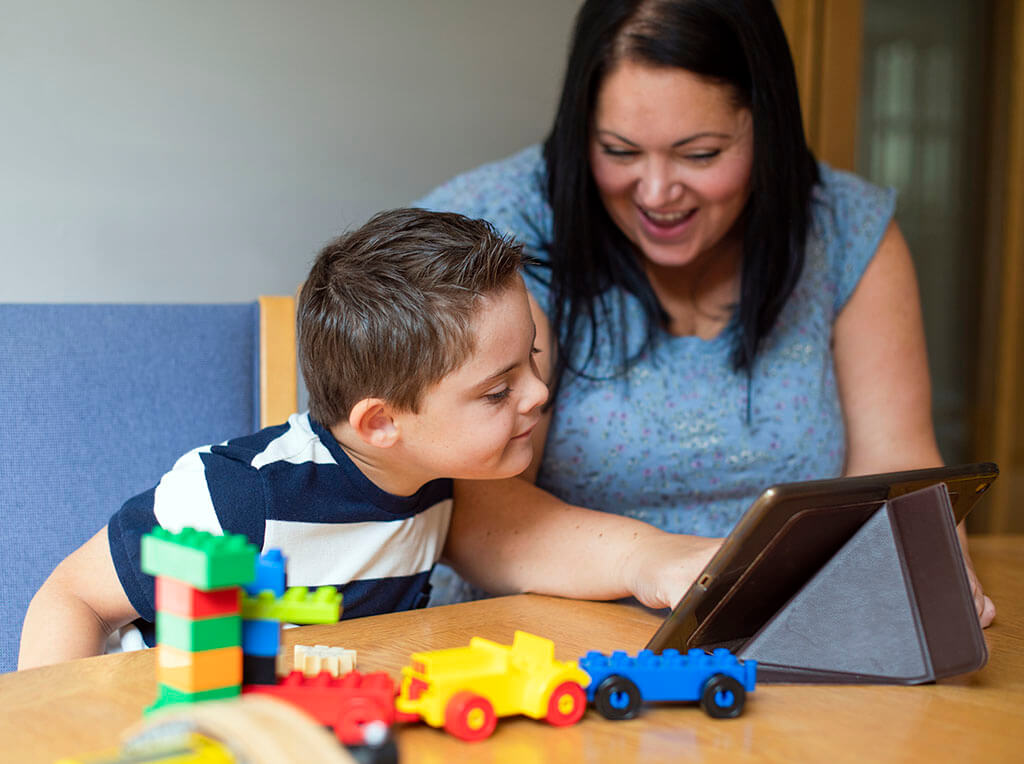 Testimonial: "I've learned a lot. And even if I don't have all the information, I've got avenues of how to find it." - Parent
Feedback
We welcome and value your feedback as it helps us to improve our services.
Please let us know if you have a compliment, concern or any feedback about the services we have provided.
To give feedback please call 03 9880 7000 or 1800 654 013 (regional), email feedback@acd.org.au or fill in the Feedback form below.
If you wish to make a formal complaint please contact our CEO. If your complaint is not resolved you can contact the Disability Services Commissioner on 1300 728 187 or TTY 1300 726 563.
Feedback form