Supporting your child's behaviour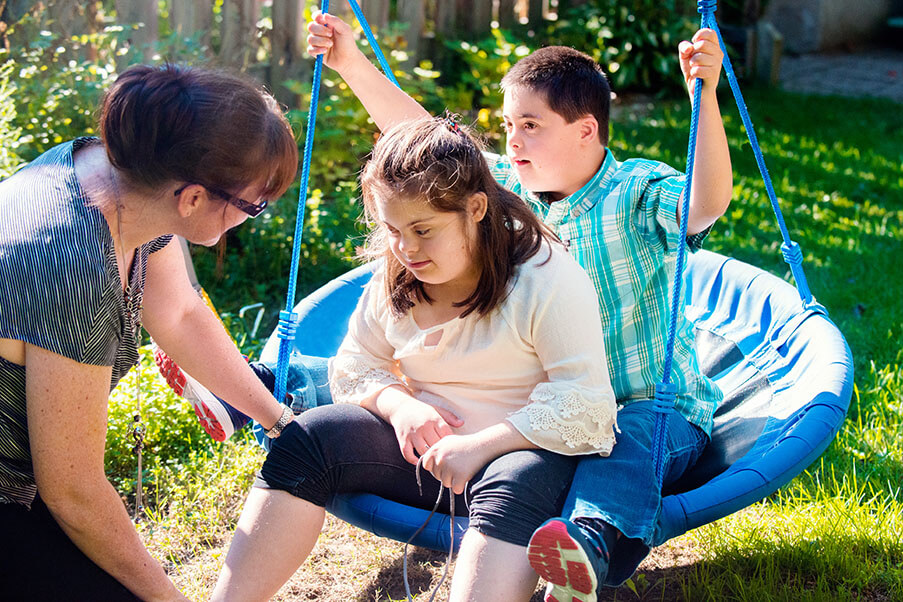 Supporting your child's behaviour
There can be many reasons for different types of behaviour in children. Here are some tips for how you can get support:
1. Check if there is an underlying health issue or concern
Health issues such as pain, constipation and fever can all impact children's behaviour. It's always worth checking with your GP or dentist if there is an underlying health issue. Behaviour issues can also be a sign of bullying or major changes at home or school. It's always worth asking your child and the adults in their life if something is upsetting them.
2. Children do best when parents are supported
Support for families with children with disability is available.
Here are some of the ways that you can get support:
Parentline
Call 13 22 89
Raising Children Network
Visit the Raising Children Network website.
MyTime
Visit the MyTime website.
Stepping Stones
Visit the Stepping Stones, Triple P parenting program website.
3. Talk to a trusted professional
Talk about your concerns with a trusted professional such as your GP, Maternal and Child Health nurse, paediatrician, or your child's speech or occupational therapist. They can help you work out your major concerns and put in place steps to support your child's behaviour.
4. Get behaviour support in your child's NDIS plan
First, you need to provide evidence of your child's behaviour challenges. This can include school reports and reports from therapists.
Secondly, you need to have a goal such as improved relationships with family and friends as part of your child's plan.
The type of behaviour support your child can access may include therapy, developing a behaviour support plan as well as training in behaviour support strategies for you as a family.
5. Support for your child's behaviour at school
If you or your child's teacher have concerns about your child's behaviour at school, the best first step is to talk about it openly. You, your child's teacher and other school staff can work together to come up with strategies to support your child. It can be helpful to develop a Behaviour Support Plan.
Behaviour Support Plans help schools to support students with difficult behaviour. Having a Behaviour Support Plan in place can help to provide a safe and respectful learning environment for all students and staff.
Behaviour Support Plans can be developed by your child's Student Support Group in consultation with other relevant staff or professionals. For more information visit the Department of Education and Training website.