About Me student profile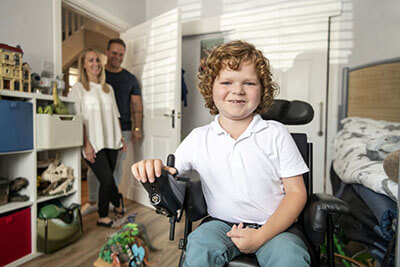 About Me student profile
An About Me student profile is one way to share information about your child with teachers and other people who support them at school.
This is a basic template to help get you started.
There are many examples online with different ideas for how to make it reflect your child's personality and interests. Whatever style you choose, try to keep it easy to update each year.
This information can also be used in an Education Support Planner to share more detailed information with the school.