Education Support Planner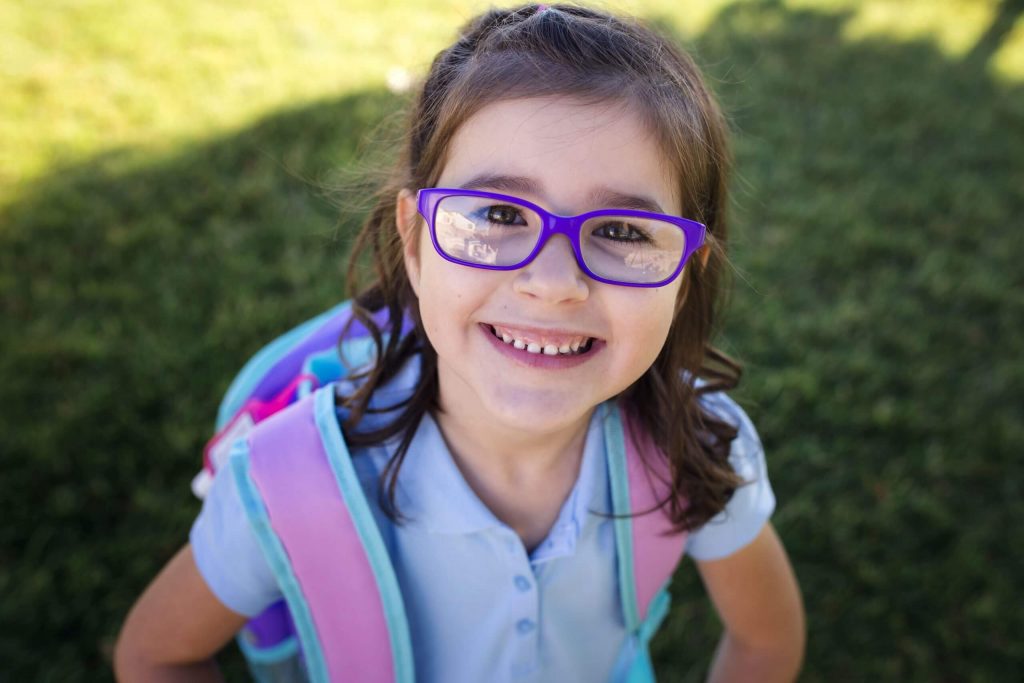 Education Support Planner
This Education Support Planner is designed to help you put together information about the support your child needs at school.
It covers support your child may need throughout the day, in stressful situations and other helpful information.
You can also create an About Me student profile to share with your child's teachers and other people who support them at school.