Toileting and other support at school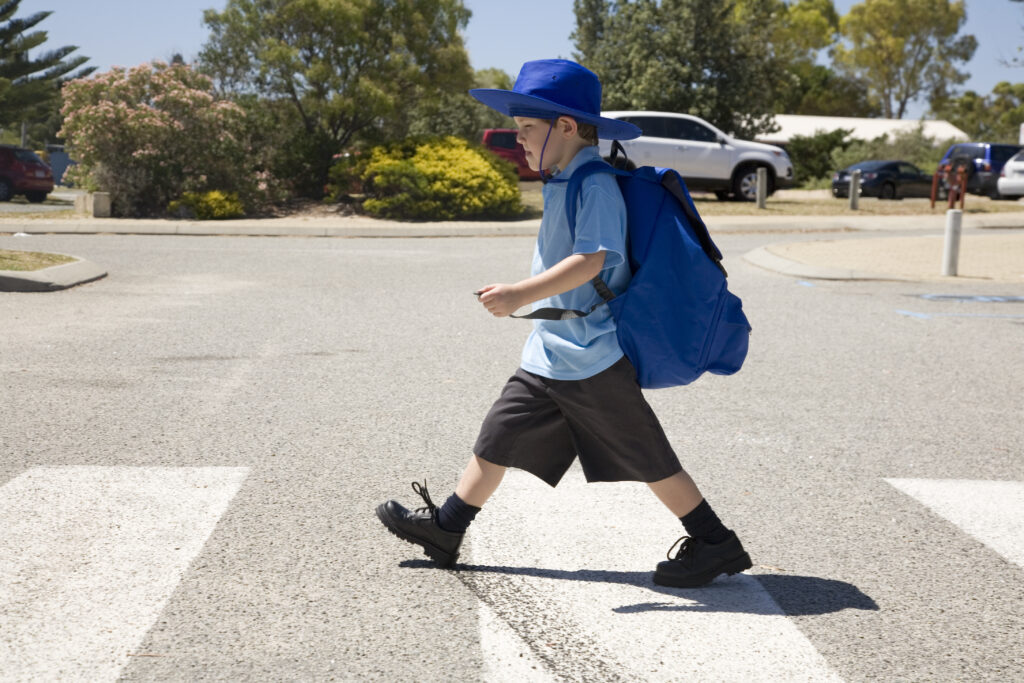 Toileting and other support at school
Schools must provide toileting, eating and drinking and complex medical care support to children who need it because of their disability.
Who can get toileting support
Toileting or continence support in school is provided to students with a range of needs. Including students who:
Need reminding to go
Need help wiping or hand washing
Need help with menstruation
Have life-long complex conditions which affects their bladder or bowel
Wet or soil themselves unexpectedly
Your child does not need to receive funding from the Program for Students with Disability or Disability Inclusion to receive toileting support.
Who can get eating and drink support
Help with eating and drinking is provided to students with a range of needs including students who:
Need a calm environment with positive reinforcement
Need positioning for safety and comfort
Need close supervision to prevent choking
Who can get complex medical care
Tracheostomy care
Seizure management
Medication by injection or rectal suppository
Administering suction
Tube feeding
Specialised medical procedures
School can access training from the Royal Children's Hospital in complex medical care as part of the Schoolcare Program.
Making a plan
The best starting point is to make a Student Health Support Plan.
Parents, school staff and allied health therapists who know your child should have input into the plan.
Health practitioners also need to give advice:
Once you have a plan in place schools should not call families to pick up their child if they have wet or soiled themselves.
What families can do to help
Notify the school of your child's support needs.
Get your child's medical practitioner to complete the right form
Work with the school to make a Student Health Support Plan
For students with toileting support needs: pack spare change of clothes, and a wet bag (water-proof bag for soiled clothing) and pack continence products (wipes, catheters, pads etc)
Useful links
Policies
Department of Education Continence Care Policy
Department of Education Eating and Drinking Supervision Policy
Department of Education Health Care Needs policy
Plan
Forms to be completed by health practitioners
Personal Care Medical Advice Form for a student who requires support for CONTINENCE
Personal Care Medical Advice Form for a student who requires support for Oral Eating and Drinking
Additional support