The secret to stronger families? Getting the right support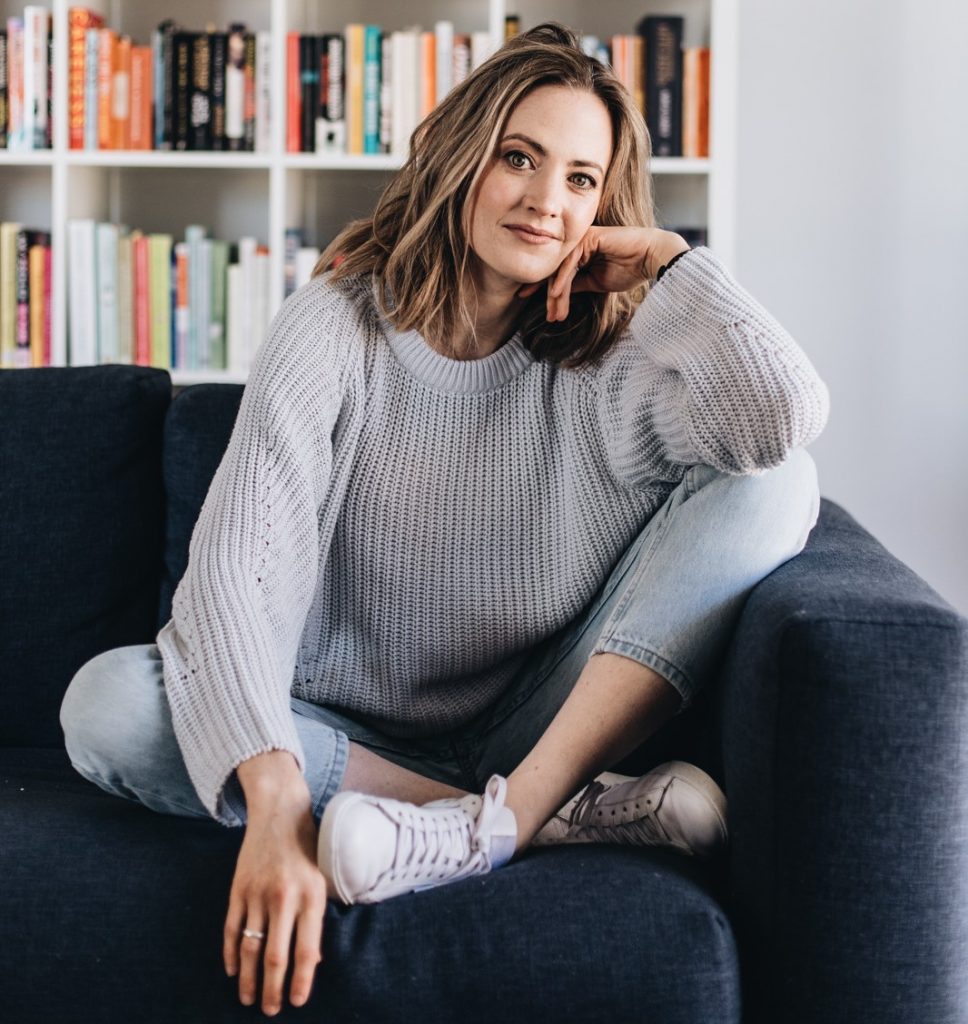 Testimonial: "[O]nce I found those people who filled me up... I started seeing just how special this experience can be."
The secret to stronger families? Getting the right support
An opinion piece by Melanie Dimmitt
My son Arlo is a bright, book-loving five-year-old with a belly chuckle you've gotta hear to believe. He was born in very abrupt fashion, by way of an emergency caesarean during which he sustained a brain injury. Six months of unmet motor milestones later, Arlo was diagnosed with cerebral palsy.
In the weeks that followed I clung hard to denial (I can't tell you how many times I Googled 'cerebral palsy misdiagnosis') and cried a lot. We had oodles of support from family and friends but what helped most in those early days was Arlo himself. The kid has some serious spunk, and smiles with his whole self. It was hard to stay sad when he was around.
I didn't know anything about cerebral palsy and still don't know much – only that it covers a broad range of movement disorders. Arlo has quadriplegic cerebral palsy, which means all four of his limbs are affected. At five years old he can't sit, stand or walk unaided, but in his dinosaur-print Second Skin suit and red Rifton Pacer gait trainer, he can get around independently (checking himself out in every reflective surface along the way).
Arlo is non-verbal, so doesn't yet use words to communicate. He makes himself and his needs known through eye contact, smiles and sounds. He also uses a snazzy AAC device that allows him to speak using his eyes (and be cheeky – 'Yuck Mama!') and eats blended meals that we syringe through a tube, straight into his tummy. We've had some tricky times and transitions, but Arlo leads the way and we find our groove.
Five years ago, if you'd told me my son wouldn't walk, talk or eat (in the traditional sense) I would have been devastated. I knew very little about disability, and was of the wildly misinformed belief that not following a 'typical' trajectory was a 'bad' thing.
Boy was I wrong.
Back when I was reeling in the uncertainties of Arlo's diagnosis, I buried my fear in an entirely self-serving project. I donned my journalist cap, reached out to dozens of parents across the globe raising kids with all kinds of disabilities, and begged them to help me. 'What did you do to feel better at the start of this gig? How do you feel now? Tell me this isn't what I think it is!'
What resulted was a book called Special: Antidotes to the Obsessions that Come with a Child's Disability, bursting with the collective wisdom of more than 50 parents and professionals in the disability space, all of whom assured me, IT WILL BE OKAY. And I can tell you now, that it is.
In no small part due to the fact that, the same year Arlo was born, the National Disability Insurance Scheme (NDIS) injected billions of dollars into a sector that, historically, has been woefully underfunded.
The NDIS means that most families like mine don't need to appeal to charities, run fundraisers or re- mortgage their houses to pay for their child's therapies and equipment. Arlo's current plan covers a year of weekly physio, OT and speech therapies, physio intensives, and shifts with his beloved support worker, Maddy.
Arlo's incredible team (and their brilliant reports) are largely to thank for his extensive NDIS Plan. Finding top-notch therapists for your kid is the best thing you can do to get the most out of this scheme. That, and being prepared to paint a picture of your child's 'worst day' in their NDIS planning meeting.
If you haven't already looked into getting a support worker for your child, they're a great way to open up your child's world – and give you a bit of a break. I explore these and a bounty of other tips and advice with my guests on the NDIS Know-how podcast.
To others who have found themselves on not-so-typical parenting paths, I say, please, connect with like-minded parents who are doing this thing. I would sooner have snorted wasabi than attend a 'parent support group', so it took me a while to start making friends in this space.
But once I found those people who filled me up, put me at ease and simply got what I was going through, I started seeing just how special this experience can be.
Melanie Dimmitt is a freelance journalist who's written for The Age, Sydney Morning Herald and Collective Hub magazine. She's a mother of two young children – one with a profound physical disability. Since launching her debut book, Special: Antidotes to the Obsessions that Come with a Child's Disability, Melanie has written, spoken, podcasted and advocated for parents travelling not-so-typical paths. She currently heads up news and features at disability support organisation, Hireup, and hosts the NDIS Know-how podcast.
Posted on 04 November 2021