Early years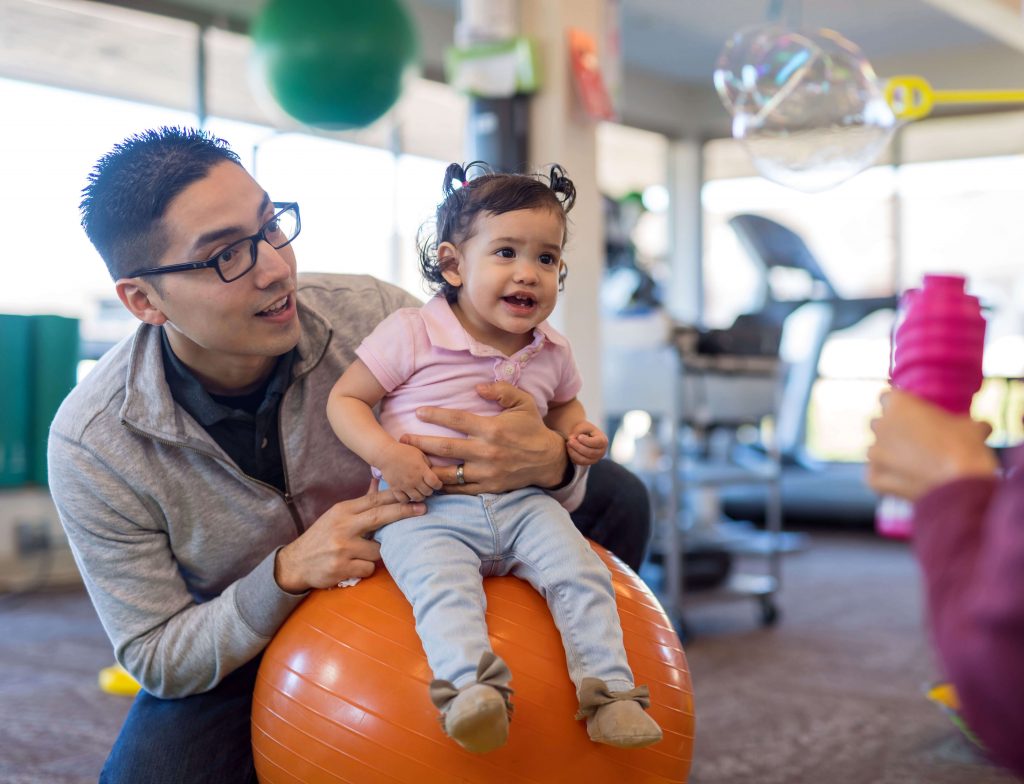 Testimonial: "ACD first supported us with the transition from early intervention and kinder to school. It was great to touch base and check that we were doing all the right things to support our child." - Parent
Early years
During their early years children develop faster than any other time in their life.
The journey of identifying that your child has a disability and getting a diagnosis can be an emotional roller-coaster. Children do best when families are supported. Help is available for you and your family.
If your child has a disability, or is developing differently when compared with other children, early intervention can help your child reach their potential.
The Early Childhood Approach is part of the NDIS. It is specifically for younger children. You don't need a formal diagnosis for your child to get early intervention. The NDIS can cover the cost of therapies and equipment that can help your child's development.
Child care and kindergarten are also an important part of your child's early years.
This information will help you navigate the early years with confidence.