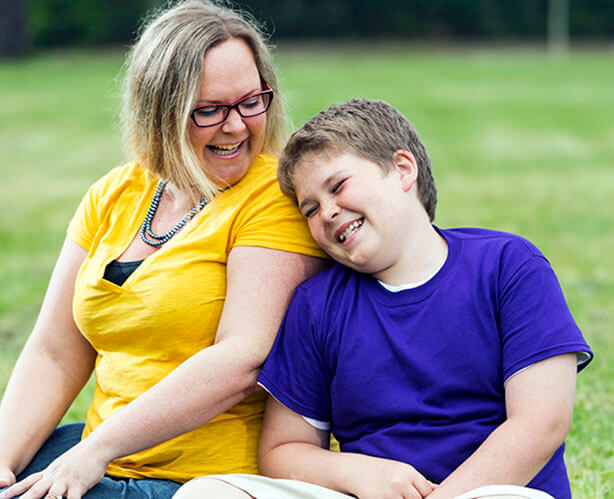 What you need to know about the new NDIS participant portal
26 October 2023
The NDIS is moving to a new computer system called PACE. It comes with a new portal called my NDIS participant portal.
PACE will roll out over the next 18 months. From October 30th all new NDIS participants will start with PACE. 
If your child is already in the NDIS, they'll automatically move across to the PACE system at their next NDIS Plan Reassessment. Your child's NDIS number won't change. 
The new portal will be more user-friendly and accessible. It allows you to easily view your child's NDIS budget, personal details, and plan information, make claims (for self-managed plans), submit claims, and access any messages and letters from the NDIS.
You can register for my NDIS participant portal in myGov once your child's new NDIS Plan is approved.  If you're the nominee or child representative, you have to sign in to myGov using your own account (not your child's).
When you use the NDIS app, it recognises your child's Plan has been moved across to PACE, so you won't need to re-register.
If you have multiple children with NDIS plans your children may be on different systems for a while.  But each child will move across to PACE and the new portal after their next NDIS Plan Reassessment.
If you have any issues moving across to my NDIS participant portal call the NDIS on 1800 800 110.
You can find more information about the new portal here.
Read more News