Turning 16 and Centrelink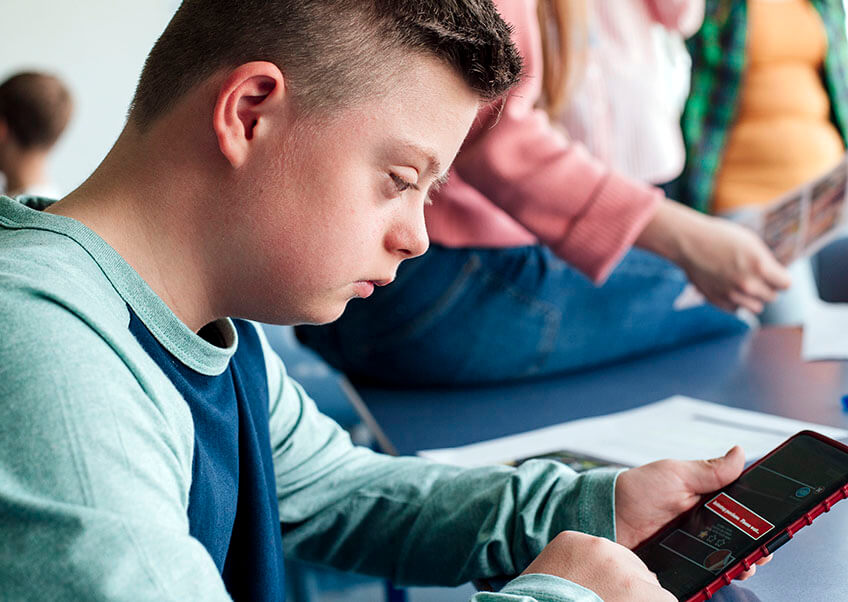 Turning 16 and Centrelink
When your child turns 16, the services and supports you use can change. For some things your child will be considered an adult.
When should I start planning?
Towards the end of your child's 15th year, make an appointment with Centrelink to discuss options to manage any payment changes that will occur once your child turns 16.
There will be some benefits you can no longer receive as well as new benefit options for your child. You will need to look at the eligibility criteria for these to see what suits your child and family circumstances. The application process can be quite involved, so allow plenty of time.
What do I need to prepare?
You will need to provide copies of supporting documents such as your child's birth certificate, Medicare card, school reports, medical reports, bank statements, tax file numbers and set up a bank account in your child's name. Keep a copy of all completed forms and documents.
Make another appointment with Centrelink to lodge the forms before your child's 16th birthday, as payments cannot be backdated.
What payments might my child be eligible for?
Your child may be eligible for:
Disability Support Pension (DSP)
A payment that assists people with a permanent physical, intellectual or psychiatric condition that stops them from working.
Resources to help your child understand and participate in applying for the DSP:
DSP & Me: Your Guide to the Disability Support Pension
Resources to help your child's medical and support team to provide evidence for DSP applications:
Pensioner Education Supplement
A payment that assists with the costs of full or part-time study.
Education Entry Payment
A payment that assists with the costs of returning to study.
Ex Carer Allowance (child) Health Care Card
Assists full-time students with a disability and severe medical condition to access cheaper medicines and some other concessions. The card can be claimed by students in receipt of a Carer Allowance Health Care Card prior to their 16th birthday.
Mobility Allowance for people who are not eligible for the NDIS
This is an income support payment for people with disability aged 16 or over who cannot use public transport without substantial assistance and are required to travel to and from their home for work, study, training or job search.
Your child cannot receive Mobility Allowance once they have a plan with the NDIS. You must check if they are eligible for other mobility support through their NDIS plan.
If your child is not eligible for the NDIS, they can receive Mobility Allowance for as long as they meet the payment eligibility criteria.
Mobility Allowance will be closed to new entrants from 1 July 2020.
Authorising a nominee
Allows you to act on behalf of your child when dealing with Centrelink. Family members can also register for online services with Centrelink.
For more information about Centrelink payments, visit the Department of Human Services website.
Do my own payments change once my child turns 16?
When you meet with Centrelink, ask about any changes to payments you have been receiving as a parent or carer of a child with disability under the age of 16. It's worth checking what support payments you may, or may not, be eligible for, depending on your family circumstances.
Read more information and resources about help for you and your family.