Navigating NDIS in rural Victoria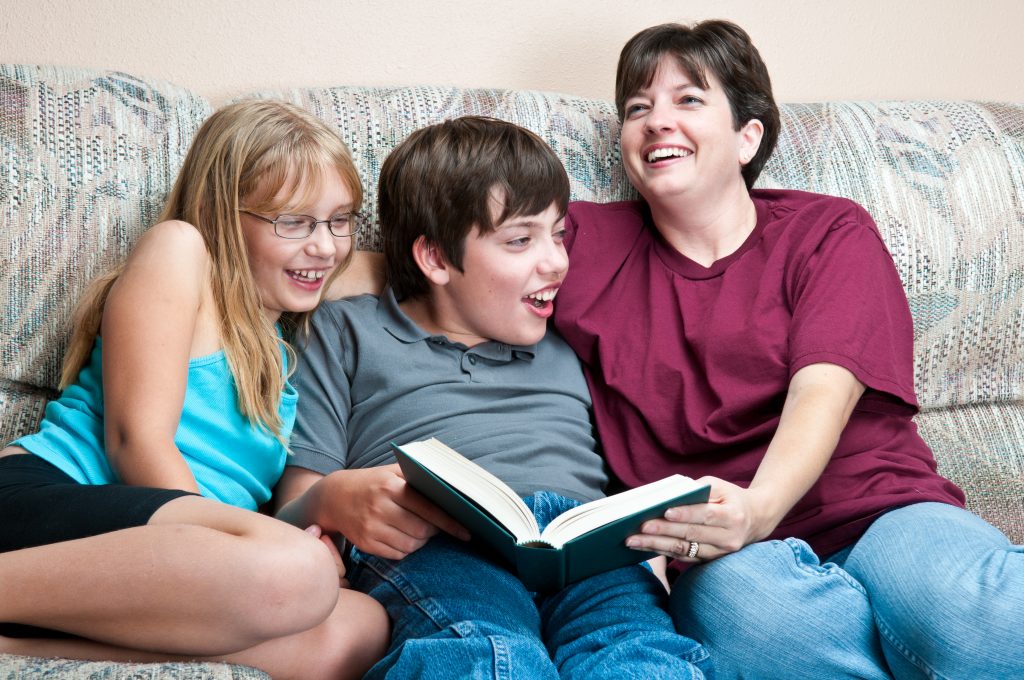 Testimonial: "Accessing NDIS support is also something that families like mine can find tough at the best of times, but it's really difficult where we live"
Navigating NDIS in rural Victoria
My son Noah's got a big personality. He loves dancing, singing and water play. He also loves the Wiggles and was very upset when Emma left! Noah also has an intellectual disability, epilepsy, autism level 2-3, ADHD, low tone hypotonia and sleeping issues.
In the eight years since Noah was born, I've learnt a lot about people. Some stick by you and support your family, while others just don't understand the challenges you face. I know this can be a common experience for families like mine.
Accessing NDIS support is also something that families like mine can find tough at the best of times, but it's really difficult where we live in rural Victoria, due to the lack of service providers in the area.
A good example was when we wanted to get some respite for Noah. We initially had about five places in our area, but some shut because of COVID and some weren't qualified to deal with Noah's medications. So that left us with only two options. It isn't much choice – and if you're not happy with your provider, you can't exactly have a disagreement because there's no one else to go to.
So what happens when there is a lack of the services your child needs? Well, it can mean you're put on HUGE waiting lists to see specialists. When Noah needed to see an Occupational Therapist (OT) we finally managed to get an appointment after a couple of months, but I know some people who've had to wait up to six months. I know this waiting list time wouldn't be so bad if we had more OTs to choose from in the area.
But it's not all doom and gloom, and as much as getting support from services can be challenging, I've had some great support from people in my immediate community. When you come from a small town of less than 2000, people look after each other.
If I need a script for Noah I can ring up the doctor and sort it out quickly because the receptionist knows me and my son's medication. We get the right script sent to the pharmacy straight away, and it's easy because the pharmacist also knows us well. I'm sure if you live in the city you have to wait at least a few days for an appointment with a GP for that sort of thing.
Our neighbours here also know Noah well. If they see him wandering around, they know he's not meant to be out and they bring him back home to me. If we lived in a big city like Melbourne, I'd fear for Noah's safety. There are so few cars and roads where we live that it's not such a worry. The amount of noise coming from our house is also fine because our property is so big. If I lived in the suburbs I'm sure we'd have been kicked out for noise disturbance by now! When people know you, they're more understanding, they help you where they can and don't judge you.
If I could give one piece of advice to other families dealing with NDIS in rural areas, it would be just to take every chance you can to ask for as much support as possible. Trust me, this is just how things work in a thin market! Things are different in rural Victoria, but for me, having a good GP, pharmacist and great neighbours looking out for my family makes a huge difference.
Posted on 02 June 2022