2023 Workshop Calendar
2023 Workshop Calendar
Oct 2023
Teens and Beyond
A three-part series for families of children aged 13+ to build your knowledge and skills to support your child now and into the future.
16 Oct, 23 Oct, 30 Oct
17 Oct, 24 Oct, 31 Oct
18 Oct, 25 Oct, 1 Nov
19 Oct, 26 Oct, 2 Nov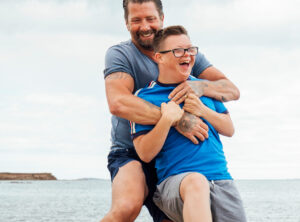 Nov 2023
First Steps to Support & Connection
For families of young children with developmental delay or disability. Gain practical information to help you decide where to start and what you need to support yourself and your family.
Dec 2023
NDIS Plan Reassessment
Gain useful information on how to make the most of your child's plan reassessment meeting. This includes terminology, preparation, and gathering supporting evidence.