Victorian flood recovery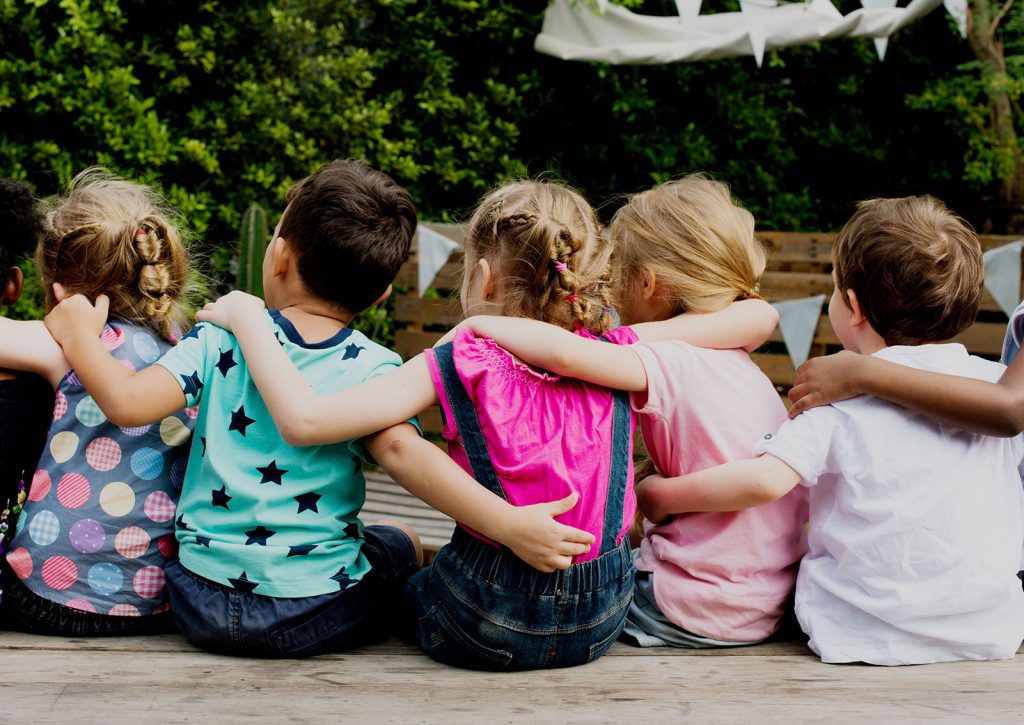 Victorian flood recovery
Updated 25/10/2022
This information is for families in flood-affected areas of Victoria.
Financial support
It can be hard working out what support is available and where to go. The Flood Recovery Hotline can help, 7.30 am to 7.30 pm every day on 1800 560 760.
Disaster Recovery Payment $1,000 per adult and $400 per child. Apply through myGov.
Disaster Recovery Allowance if you lose income you may get this allowance for up to 13 weeks.
Victorian Emergency relief assistance payment. $580 per adult and $290 per child. Complete this form.
The Department of Education and Training (DET) will provide up to $1,200 per school student (government, Catholic or independent), whose house or belongings have been affected by the flood. This is to replace uniforms, laptops, etc. Call the DET Flood Hotline on 1800 338 663. The Hotline is open from 8.30am to 6.00pm weekdays.
Re-establishment Assistance up to $43,000 for accommodation, repairs and damaged contents. This is means-tested and available to those without flood insurance. Call the Flood Recovery Hotline 1800 560 760.
Free three and four-year-old kinder for Term 4 if your house has been flooded. If you have already paid, your fees will be refunded.
Mutual obligation is paused in Campaspe, Moira and Gannawarra Shire until 8 December 2022.
Emergency relief
Find your closest Emergency Relief Centre
Help with clean-up
For homes that are damaged beyond repair, free demolition and removal of structures are available. Call the Flood Recovery Hotline 1800 560 760.
Childcare and school
Your child's kindergarten, childcare or school will provide the latest information about closures.
Year 12 students from flood-affected areas will have their exam results boosted if necessary so that no student is disadvantaged.
A dedicated Hotline has been set up for schools and VCE students who have been impacted by the floods. It is available daily from 8.00 am to 10.30 pm on 1800 717 588 or email 2022VCE@education.vic.gov.au.
NDIS
Assistive Technology (AT): for repairs and replacement of AT that has been lost or damaged in the floods, the NDIS contact centre can authorise it over the phone. Call 1800 800 110 between 8.00 am to 8.00 pm on weekdays.

Additional core support: your child may need additional core support in their NDIS Plan as a result of the floods, especially if you have less informal support or you are living in temporary accommodation. Ring the NDIS contact centre on 1800 800 110 between 8.00 am to 8.00 pm weekdays. Or contact your Local Area Coordinator.

Cancellations: if you have to cancel an NDIS-funded service you can use your Plan to pay the cancellation fee.

Plan Reassessment: if your NDIS Plan Reassessment is coming up, you can ask to reschedule.
Contact details for your Local Area Coordinator
Free advocacy support
For families of children with disability, call ACD on 1800 654 013