COVID-19 latest information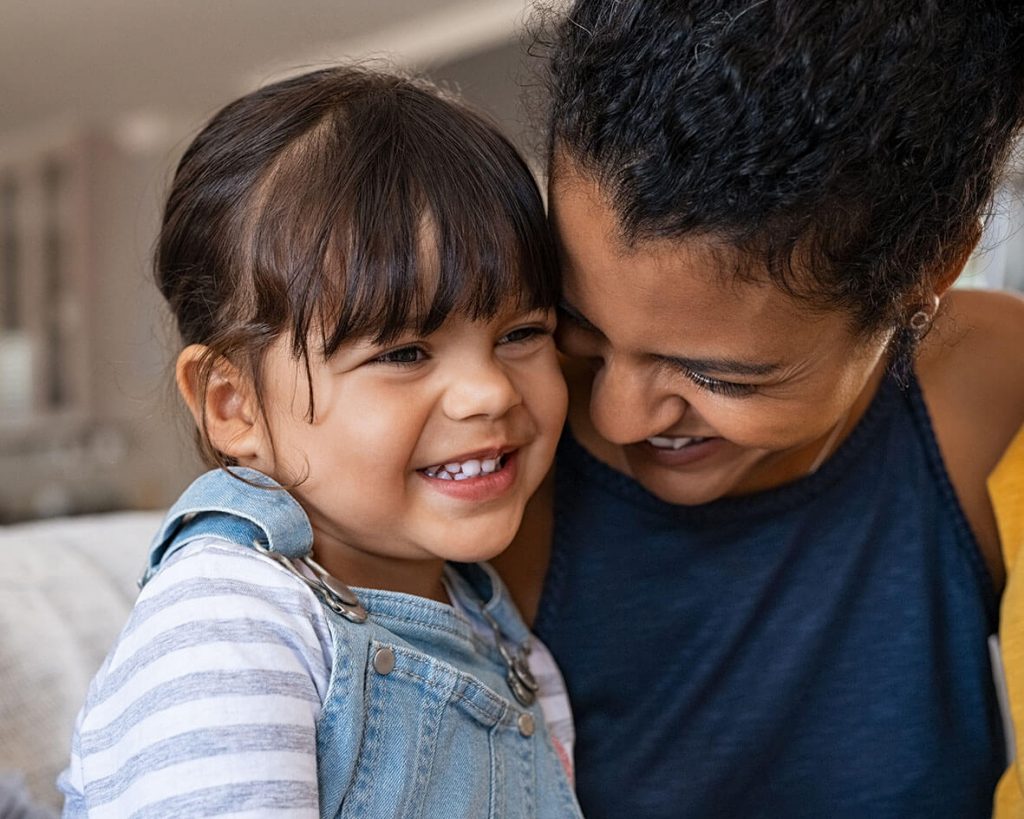 Testimonial: "Having the right information is essential for our family to move forward with confidence." - Parent
COVID-19 latest information
Updated 23/03/2021
Here is the latest information to support your child and family.
On this page:
Speaking up for children and families
ACD is speaking up for the needs of children with disability and their families during COVID-19.
In the event of future lockdowns, we are calling on the Victorian Government to:
Ensure that school closures are only a last resort
Provide a consistent and transparent approach to school attendance across Victoria with specific consideration of students with disability
Ensure that early childhood services and schools give families Easy English and translated information about support available during lockdowns, including specific support for families with children with disability
For the latest updates, follow us on Facebook and subscribe to our newsletter.
School, child care and kindergarten
Schools, child care and kindergarten are open.
If your child is unwell they must not attend school. If they have symptoms of COVID-19 they should get tested.
Parents and therapists are allowed on-site with approval by the Principal. All school visitors must follow the school's COVID-Safe guidelines.
Students who are medically vulnerable
If your child is medically vulnerable or has complex medical needs, speak to your doctor about their safe return to school.
Students with disability should have modified learning tasks and personalised support whether they are learning on-site or from home.
Student Support Group meetings
Where possible, Student Support Group (SSG) meetings will be held online. For effective online meetings you can ask for individual screen protocols. This means that each person uses their own device rather than gathering around one screen.
If online meetings aren't possible, you can ask for a face-to-face meeting.
For more information
Our Support Line can help you to advocate for your child at school.
DET Parent Helpline 1800 338 663
NDIS
The NDIS has made changes to support participants during COVID.
You can:
Extend your plan for up to 24 months
Purchase low cost assistive technology
Move funding between Capacity Building and Core
Personal Protective Equipment (PPE)
Here is the PPE advice for Disability Support Workers.
NDIS providers in Victoria who deliver essential daily living supports can directly claim the costs of PPE from the NDIA.
You may also be able to buy masks and PPE using the Core budget in your child's NDIS Plan.
For more information
NDIS Coronavirus (COVID-19) information and support
Speak with your Support Co-ordinator, Local Area Co-ordinator or Early Childhood Early Intervention (ECEI) Co-ordinator. If your local contact is not aware of what changes can be made, contact the NDIS on 1800 800 110 and select Option 5 to speak with a COVID-19 Planner. The NDIS Contact Centre is open 8am to 8pm Monday to Friday.
Our Support Line can help you to advocate for your child and family.
Protecting your child and family
COVID-19 vaccine
Some families with children with disability are now eligible for the COVID-19 vaccine under phase 1b.
To be eligible you need to be the carer of the child.
The child needs to have a specified underlying medical condition. These include:
Cerebral palsy
Down syndrome
Severe intellectual disability
Muscular dystrophy
Cystic fibrosis
Rheumatoid arthritis
Childhood cancer
You will need to provide evidence of your child's medical condition and your role as a carer.
Your GP may already have this or you can show that you receive Carer Allowance or Carer Payment.
If you don't receive these payments you can complete an Eligibility Declaration Form.
To book a vaccine call your GP.
For more information
Priority groups for COVID-19 Vaccination Program: Phase 1b
Information for people with disability about COVID-19 vaccines
Taking care of yourself
Support is available over the phone and online:
Parentline 13 22 89
LifeLine 13 11 14
Beyond Blue 1300 22 4636
Kids Help Line 1800 55 1800
1800Respect 1800 737 732
safe steps Family Violence Response Centre 1800 015 188
Easy English and stories to share
Read more of our information and resources.