What it's like being me: an insight from young people with disability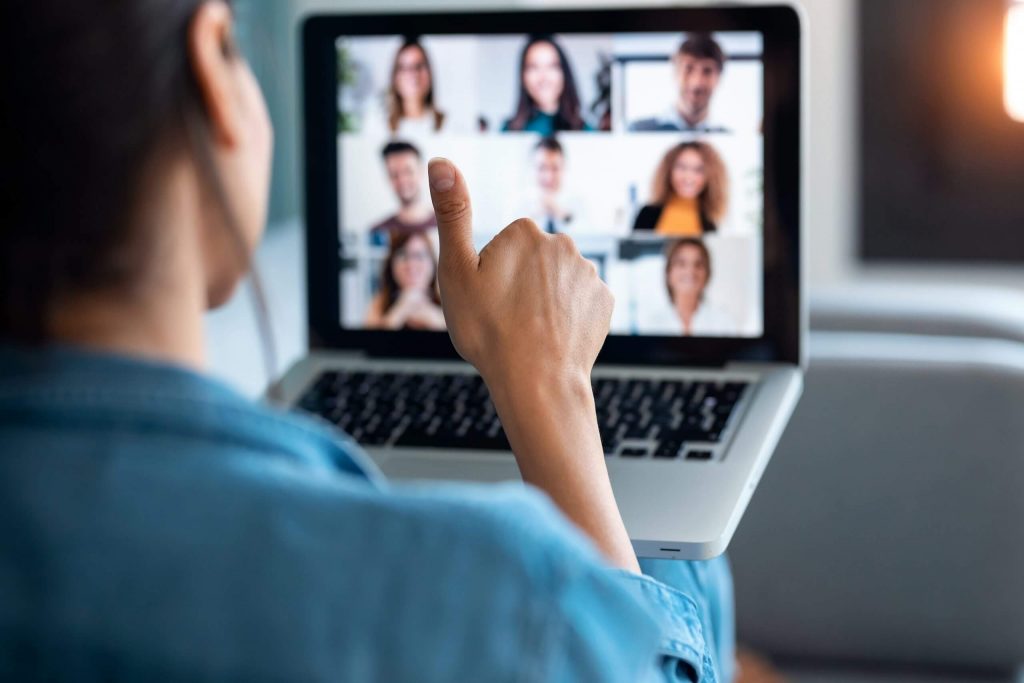 What it's like being me: an insight from young people with disability
As parents of teenagers with disability, it's easy to feel overly protective of our children and to assume we know what they want and need.
As part of the research for our Teens and Beyond workshop, ACD partnered with Youth Disability Advocacy Service (YDAS) and asked young people with disability: What do you wish your parents knew?
Their responses were frank, funny and insightful, and they talked about lots of big topics: their hopes for the future, friendships and support from their family.
The group of young people had a diverse range of backgrounds and disabilities. They discussed a range of topics relevant to all teenagers as well as areas that were unique to being a teenager with disability.
The main message from the young people was that their families were key in helping them become more independent.
Here is a little of what these young people said:
What are some words you would use to describe your family?
Loving, Caring, Protective, Supporting, Persistent


What are your hopes and dreams for the future?
The same rights as everyone else


What do you wish your parents knew more about?
Pressure does not equal helping
You don't need to fix everything
Both my parents are migrants… I wish they knew more about the supports that are available in Australia
The NDIS is a pain in the butt, but I need help
That sometimes I just need a break and to not do anything


What about friendships and relationships?
I am not asexual because of my disability
Don't assume you're not going to be grandparents!
It can help to talk about this stuff so it is less embarrassing
I want[ed] to go to parties – my parents were very reluctant. I went anyway and they got over it!


It was an interesting and lively discussion by the young people and in reading their feedback several parents of teens have responded by saying – they are spot on!
Posted on 09 May 2021