Starting Prep doesn't have to be an uphill battle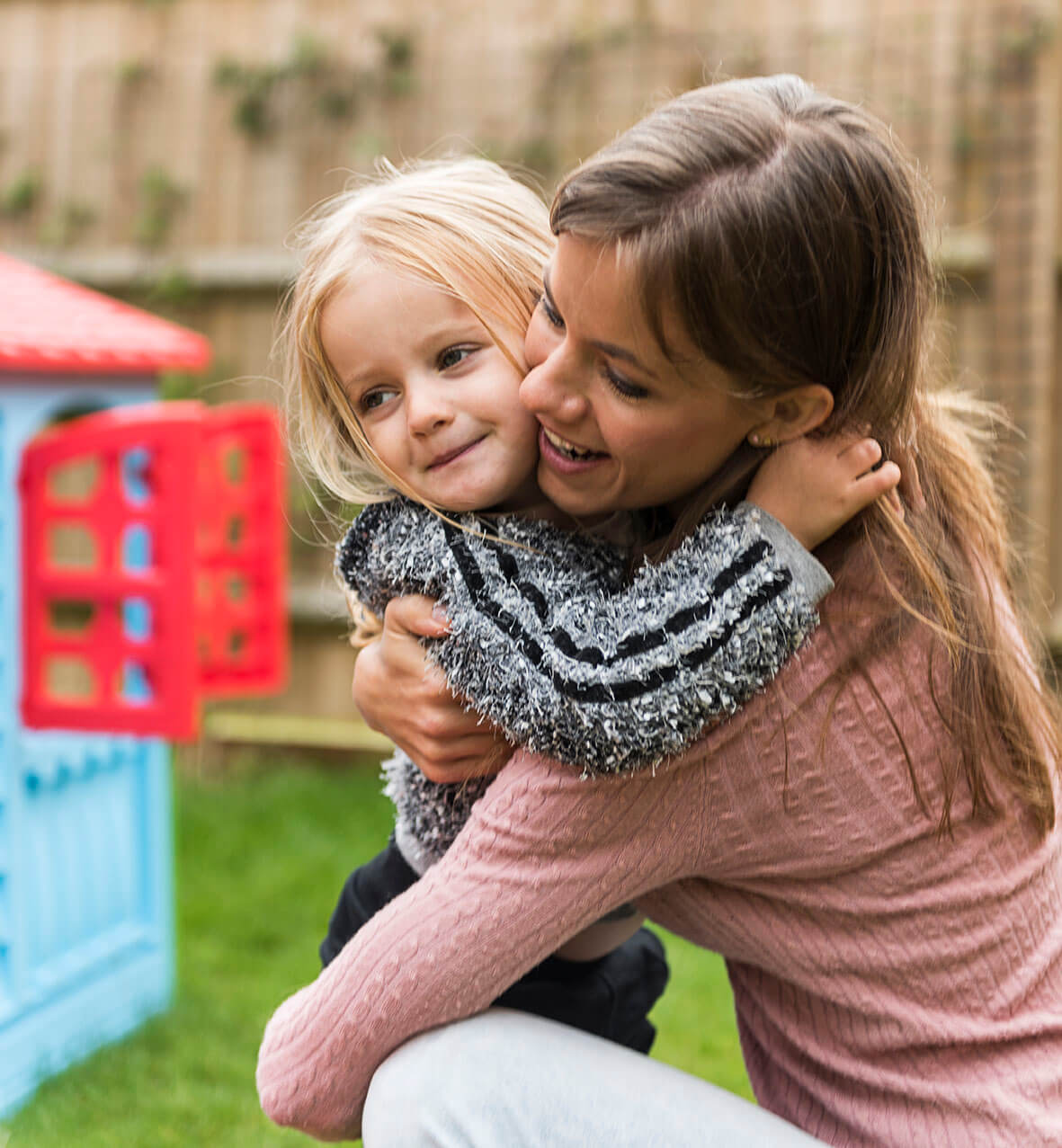 Testimonial: "I was surprised by how straight forward and painless the whole process was. My nerves from previous negative experiences started to fade. I was building a positive relationship with the school and feeling confident they would meet my daughter's needs." - Parent
Starting Prep doesn't have to be an uphill battle
Having just finished a challenging year advocating for my daughter Tilly at kinder, I was nervous that her starting school marked the beginning of another long, exhausting journey.
We decided a dual enrolment would work best, with Tilly attending a mainstream school three days and a special school for two days a week. I visited a lot of mainstream schools in my local area to find the best fit for Tilly, as she's non-verbal and uses a PODD Book to communicate. She also has a physical disability.
At first I looked at how accessible each school was and how many students with disability attended. But one school in particular made me realise that the attitude of the Principal and staff was far more important than the facilities.
When Tilly and I visited this school, I could tell they were willing to learn about her needs and accommodate them. They offered to make the school accessible, modify the program and do whatever was needed to help Tilly.
This school had the fewest students with disability, and was probably the least accessible, but their attitude was impressive and it was clear that they would embrace Tilly's enrolment. They wanted her to be there. So, this was the school I chose.
Right from the beginning, the school was proactive about making the facilities accessible. Before Tilly started, I organised for our therapists to visit the school and make recommendations for things like ramps, rails and rounded tables in the classroom.
On the transition days, the kinder assistant went to school with Tilly, which meant she had a familiar face. This also helped the school to see how kinder had been supporting her.
I was surprised by how straight forward and painless the whole process was. My nerves from previous negative experiences started to fade. I was building a positive relationship with the school and feeling confident they would meet my daughter's needs. The nicest thing was that I didn't have to push – it was just easy.
When Tilly started school, it took her some time to adjust to the new routine and she would sometimes fall asleep in class. So we worked with the school to allow extra breaks to keep her energy up.
Her teacher and I started using a communication book to keep in touch and so that I could see how Tilly was going each day. Tilly's now loving school and has made lots of friends.
It was wonderful to see how the school supported Tilly's inclusion. They provided training for staff about Tilly's diagnosis, PODD Book, eye-gaze devices and learning needs. They even taught the Grade 6 students how to use a PODD Book so they could communicate with Tilly in the playground. She's a social butterfly, so this made her feel happy and included.
Connecting with other parents has been limited due to COVID-19 restrictions, but it's been great when the opportunity has arisen. Chatting with school parents has given them the chance to ask questions about Tilly. They've been sharing that understanding with their own children, which has also helped Tilly's inclusion.
Tilly has been given all the extra support and reasonable adjustments she's needed through our regular Student Support Group (SSG) meetings. I can't stress enough that this school has never told me that an issue is too hard to overcome together.
A typical SSG meeting includes Tilly's teachers and therapy team from her special school as well as teachers from her mainstream school. Having both schools come together means that we can all learn from one another and collaborate on the one plan.
It's been such a relief to feel comfortable enough to ask all my questions without feeling like I'm being annoying. I think if a school made me feel that way, it would indicate that it wasn't the right fit!
That's why it's so important to look beyond the outward appearance of a school, and to gauge their openness to change and inclusion. I know that other families don't always have such a positive experience, but I hope that hearing schools like this exist empowers them to seek similar positive outcomes.
After so many battles through kinder, I'd started to think that challenges were to be expected throughout Tilly's journey at school. It's a relief to know that it doesn't need to be an uphill battle when your child's school has the right attitude.
Parent
Posted on 30 September 2020