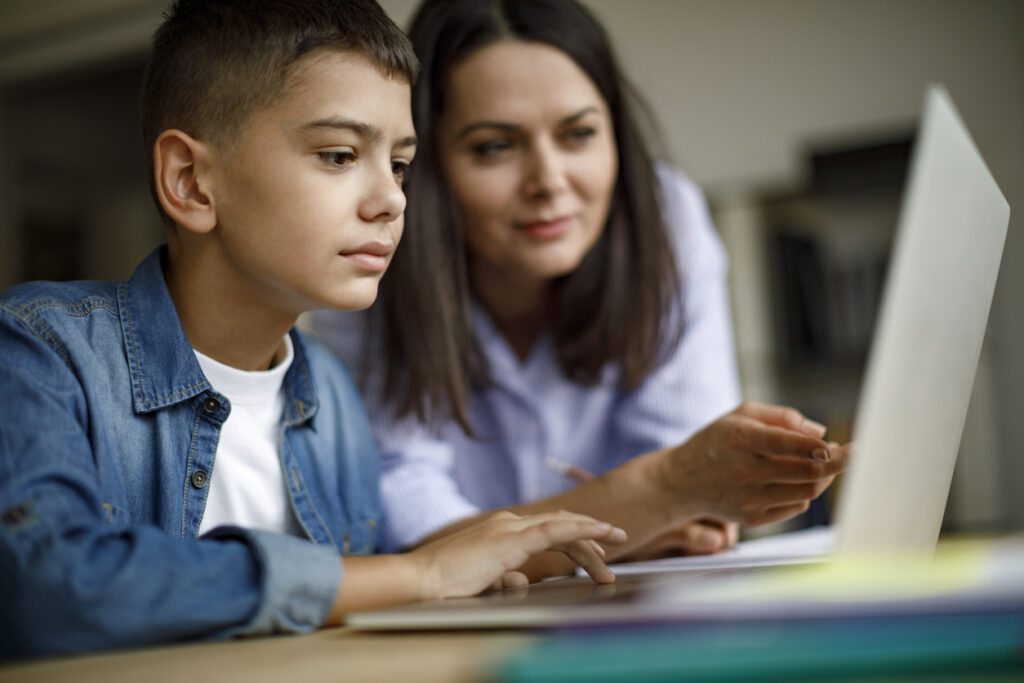 Make Year 7 Orientation Day easier for your child
6 November 2023
Year 7 Orientation Day is coming up and the next stage of your child's school journey is about to start. Are you worried about how they'll cope with new teachers, different classrooms, and new classmates? You might also be concerned because you don't know what support your child will get when they start secondary school.
It's not too late to talk to the school about Orientation Day and to ask for reasonable adjustments to make the day and the first few weeks of secondary school positive for your child.
There are lots of simple ways you and the school can set your child up for success and make their Year 7 transition easier. We've put together a list of things you can discuss with the school:
🔸 Orientation Day schedule to give to your child beforehand
🔸 Ask for your child to be grouped with friends from primary school
🔸 A detailed timetable for the first week of school
🔸 A colour-coded map of the school
🔸 Photos of the classrooms, library, canteen, school fences, gates, and signs
🔸 Meet teachers and set up equipment on the student-free days at the start of the term
Our FREE guide called Starting Secondary School is full of information to help you navigate the changes that Year 7 brings and set your child up for a positive start to secondary school.
Read more News