Speak up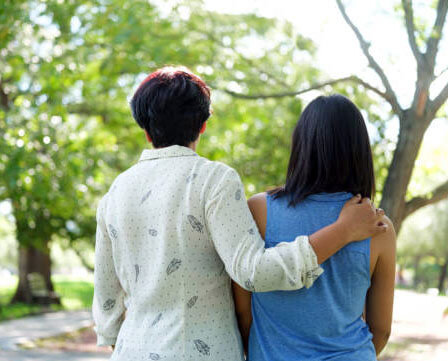 Testimonial: "Our stories need to be heard if we want things to change. So much needs to be made better for our children and they're counting on us to speak up." - Parent
Speak up
Let's make Victoria more accessible and inclusive for our children by speaking up on the issues that matter.
Disability Royal Commission
The Disability Royal Commission is an important opportunity to make things better for people with disability.
It's a chance to share your story about your family's experience of violence, neglect, abuse or exploitation to help prevent it from happening in the future.
The Royal Commission runs until 2023 and covers all settings, including schools, hospitals, workplaces and homes.
Commissioners will hear evidence and submissions and then make recommendations to government about what should change.
How to share your story
You can share your story:
in your preferred language – including Indigenous languages and Auslan
You can also share your story with ACD to go into our submissions. Send your story to CEO Karen Dimmock at karend@acd.org.au
The Royal Commission releases issues papers on different topics with questions you can answer in your submission, if you want to.
You can make as many submissions as you like.
If you want to make a submission about your child's experiences at school, read our fact sheet on Making a submission to the Disability Royal Commission – Education.
Support to make a submission
You can get support to help you share your story with the Royal Commission. This includes support from counselling, advocacy and legal services across Victoria.
Find out more about our advocacy.