Speak up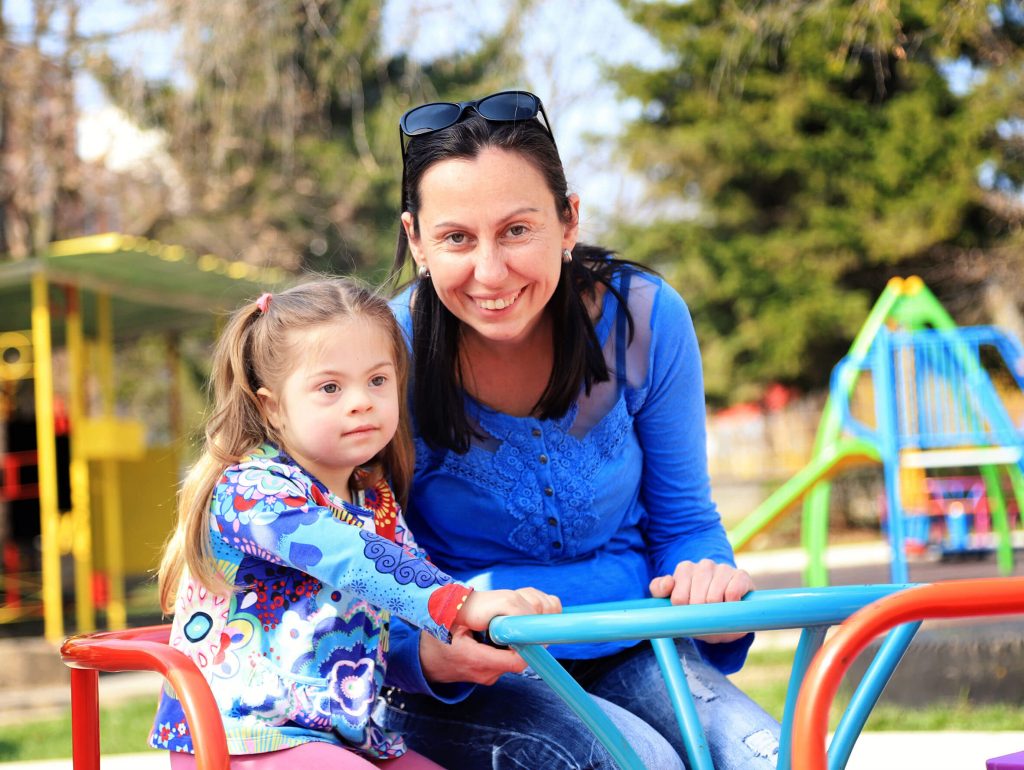 Testimonial: "I'm so glad I spoke up on the issues we were facing because it encouraged others to speak up too. I was blown away by the impact we had on creating some positive change in our local community." - Parent
Speak up
Let's make Victoria more accessible and inclusive for our children by speaking up on the issues that matter.
Local Government Action Plan
Local Government Elections are currently underway across Victoria.
Local government is important in making our community more inclusive and accessible. Inclusive communities for children with disability begin with playgrounds and playgroups and continue into youth programs and employment opportunities.
Our Local Government Action Plan calls for 10 priority actions including:
Disability training for child and family workers
Accountable targets of education attainment in early childhood services and education
Inclusive after-school and school holiday activities
Accessible playgrounds and public spaces
Employment targets for young people with disability
If you want to see these and other positive changes in your local community, please join us in speaking up!
Email candidates in your local area
1. Find your local candidates
You can find a list of all candidates and their contact details on the Victorian Electoral Commission (VEC) website.
2. Write an email
Cut and paste this email template to send to your local candidates:
Dear [candidate name]
I live in [suburb].
I have a child with a disability. There are more than 50,000 children with disability in Victoria.
Local government plays a significant role in creating inclusive local communities. For children with disability, inclusion begins with accessible playgrounds and continues into employment opportunities.
The Association for Children with a Disability is the leading organisation advocating for children with disability and their families in Victoria. They have developed a Local Government Action Plan.
You can read it here: ACD Local Government Action Plan
As a candidate for local government, I call on you to commit to creating a more inclusive local community and to implementing this Action Plan if elected.
To show your support, please share the Action Plan on your social media channels and tag ACD using @ACDvic on your Facebook page with #ACDSpeakingUp and #ACDLocalGov2020
Regards
[Your name]
3. Let us know if you have emailed a candidate
If you have emailed a candidate, please let us know at mail@acd.org.au
If you hear back from candidates, thank them and forward their response to mail@acd.org.au
Voting in the Local Government Elections
Local Government Elections are being held by postal ballot. It is compulsory to vote. You will receive a postal ballot by 6 October. Voting closes on Friday 23 October.
The VEC has published these Easy English guides on voting.
Find out more about our advocacy.