Our history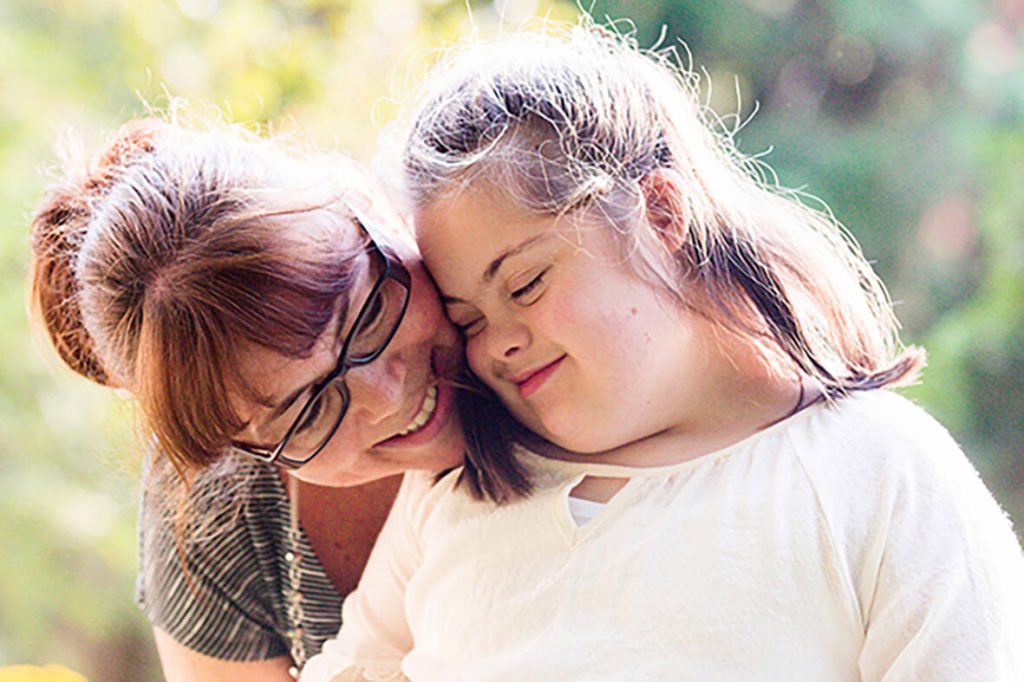 Testimonial: "Families and their love for their children is the driving strength of how ACD came to be." - Parent
Our history
In 1980 a small group of families of children with disability met to try and stop the closure of a respite facility for children. They went on to establish the Association for Children with Disability (ACD).
What began from self-interest soon moved to a cause much greater as they tackled other issues affecting all children with disability. They had ideas about how the system and services could be improved. They worked collectively for positive change in the community.
These families were trail-blazers and led the way for others who would follow. These families hoped for a better future for their children.
Forty years have passed but many of the issues are still relevant today. Families then, and now, fought for:
Inclusive education
Early intervention
In-home help
Funding for assistive technology
Adequate respite
Our successes
2020s
Successfully campaigned for students with disability to be prioritised in the government COVID-19 response
Advocated for NDIS reforms that were supported by the Tune Review final report
Successfully advocated for Mental Health Practitioners in Schools to include specialist schools
2010s
Successfully campaigned to address waiting times for children to access Early Childhood Early Intervention Plans
Advocated for children with disability and families during the NDIS rollout including quality and safeguarding
Successfully campaigned for expansion of Changing Places across Victoria
2000s
Successfully campaigned for better funding for early intervention and support to attend preschool
Developed action plan with Royal Children's Hospital to better support rural families
Campaigned on addressing the gap between Commonwealth State Territory Disability Agreement
1990s
Successfully campaigned for widening eligibility criteria for Disabled Parking Scheme
Successfully campaigned for expansion of home help services through the Home and Community Care (HACC) program
1980s
Successfully campaigned for supervisors and seat belts on school buses
Successfully appealed decision of the Handicapped Child's Allowance that exempted children in preschool and those attending early intervention programs
Successfully campaigned for additional funding through the Program of Aids for Disabled People to address backlog
Successfully campaigned for HACC personal cares services to be provided by Support Workers not qualified nurses