Our advocacy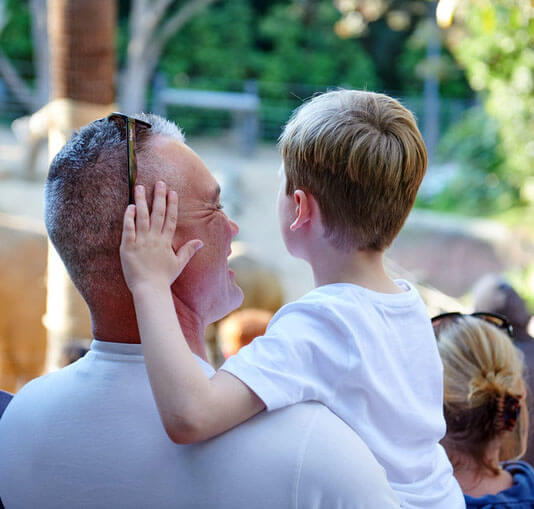 Testimonial: "ACD worked with us to develop a strategy to access services and a plan to address the issues we were facing." - Parent
Our advocacy
ACD advocates for children with disability in a number of ways.
Through our Support Line, workshops and information resources we empower families with the knowledge, skills and confidence to advocate for their child.
We also raise issues that impact all children with disability and their families directly with key decision makers.
We do this by:
Meeting with key MPs and government ministers
Giving families the opportunity to talk directly to MPs and government ministers
Making submissions to royal commissions, government inquiries and reviews
Participating in a number of government advisory committees
Partnering with other organisations
Over the past 12 months we have:
Campaigns
Advocated for support for children with disability during COVID
Promoted inclusive local communities through our Local Government Action Plan
Presentations
Public Accounts and Estimates Committee – Inquiry into the Victorian Government's Response to the COVID-19 Pandemic
Roundtable on remote and flexible learning for students with disability
Joint Parliamentary Committee on NDIS
Submissions
Review of the Victorian Disability Act
Victorian State Disability Plan 2021-2025
Joint Standing Committee on the NDIS – Independent assessments
Supporting young children and families to reach their potential (NDIA)
Review of the Disability Standards for Education (2020)
Advisory committees
Disability Inclusion Advisory Group (DET)
Disability Act Review Advisory Group
Roadmap to Reform Ministerial Advisory Group – Implementation Committee
Victorian Community Advisory Council NDIS